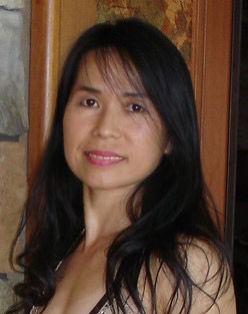 1. What year did you join SDMO? In 2010 I think.
2. Why? I wanted to play the mandolin my brother bought me.

3. Why did you stay? People: Jim, Teresa, the M2 Gangs and to bug Jerry. Treats: Lifesavers, Kimchi, passion fruits, Jim's and Teresa's parties. Fun music: Bohemian Rhapsody, Les Mis …
Touched my heart. My second big family!