What exactly are the styles of music that Mandolins Play?
Mandolins are used to play bluegrass, Celtic, blues, classical, choro, folk, jazz, pop, rock and roll, Italian, Klezmer, and Balkan music to name a few. They can, and have, been used in almost any kind of music you can think of. It would be easier to ask what kind of music could mandolins not be used in. I guess you could say a cappella music.
Video Links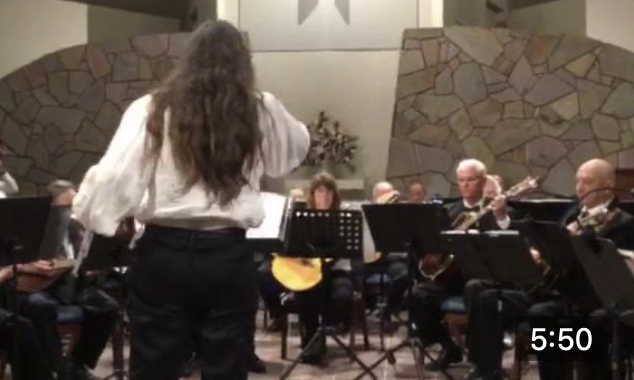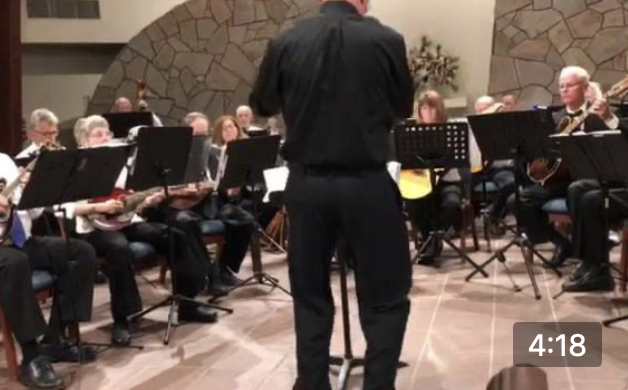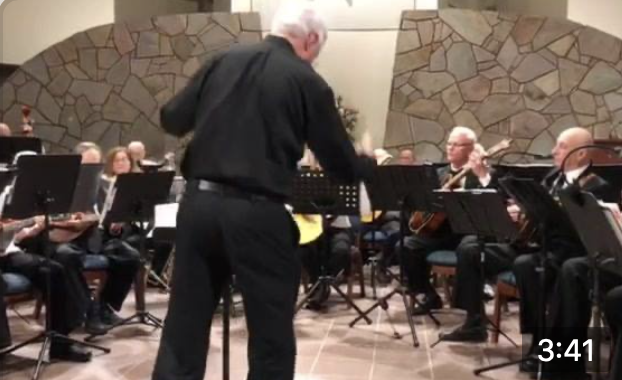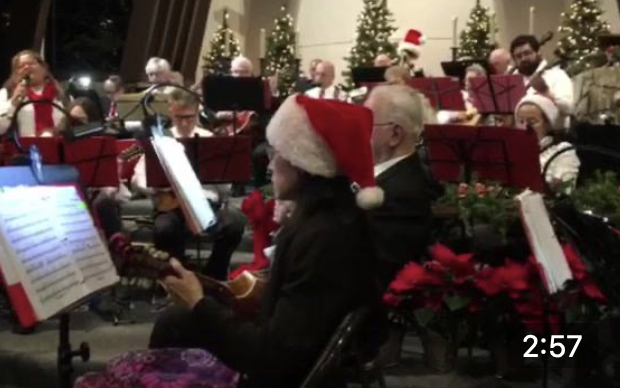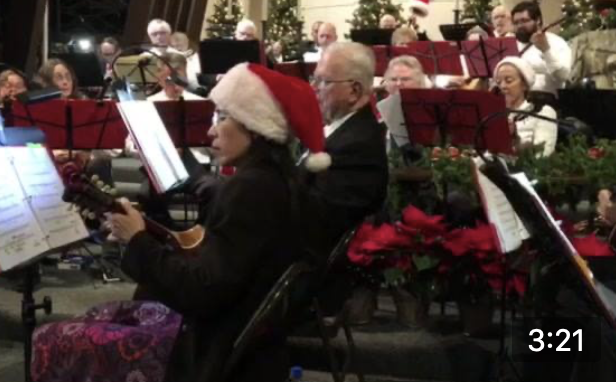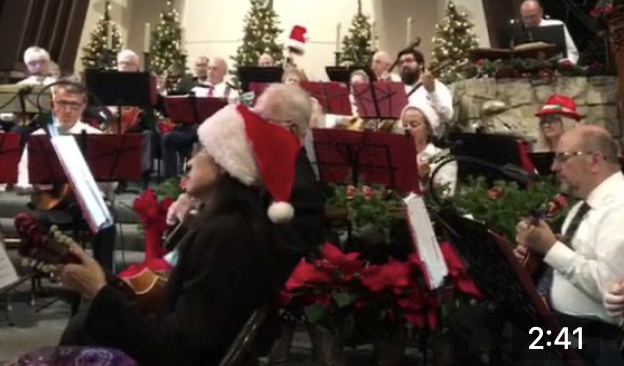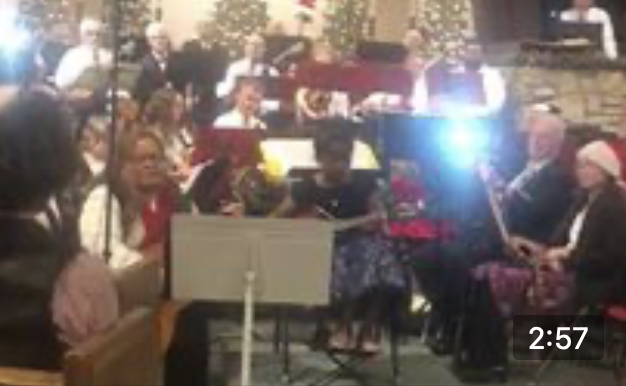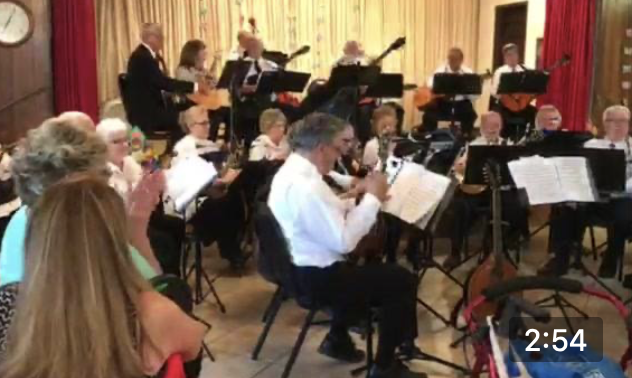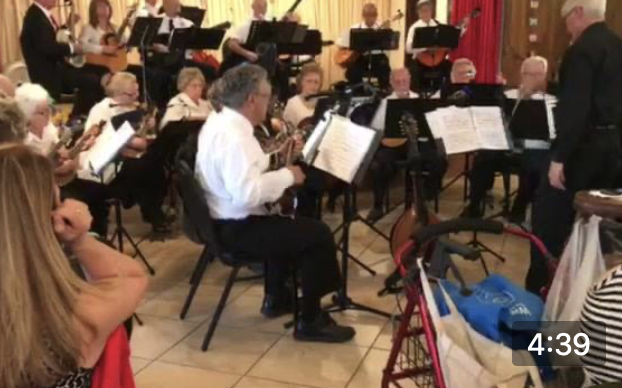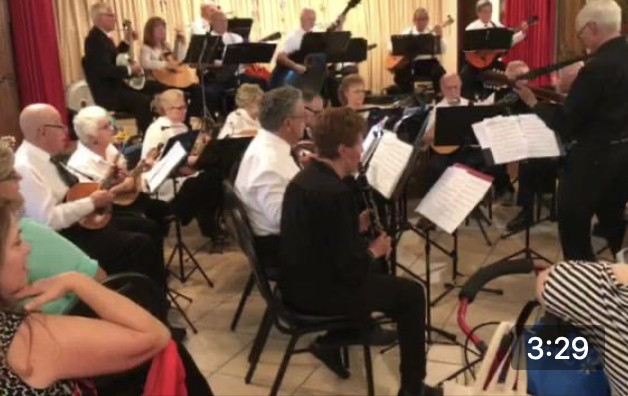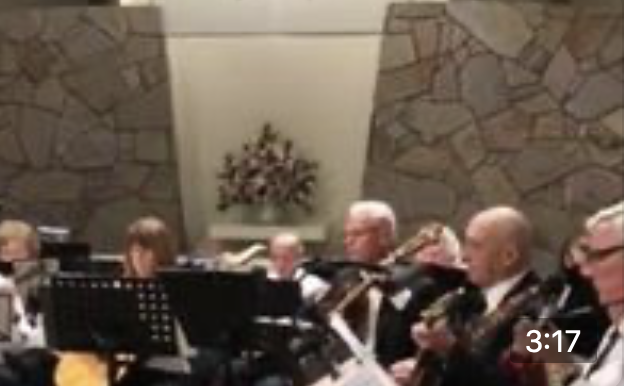 Music Links
More links coming soon.
Composers Old and New
New info coming soon
Repertoire
New info coming soon
For Questions or Issues with the website
webmaster@sandiegomandolinorchestra.org