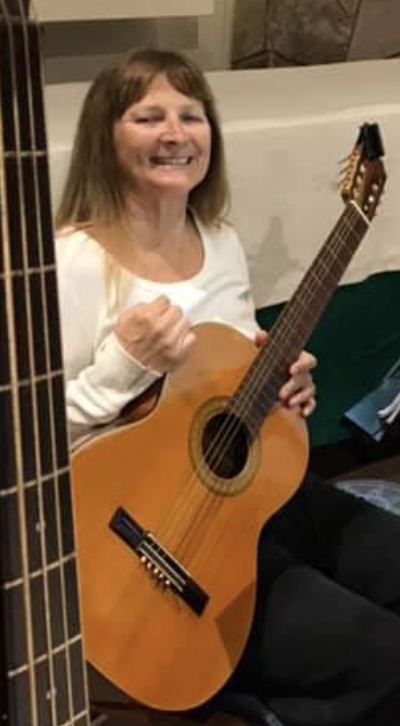 1. What year did you join SDMO?
I joined the San Diego Mandolin Orchestra in 1996.

2. Why? I missed that musical connection of playing in a group rather than solo. Throughout the years, the SDMO has remained a crazy yet talented group!

3. Why did you stay? What I like most about playing with other musicians is the energy exchange. The communication among musicians and their instruments is a magically unique one.