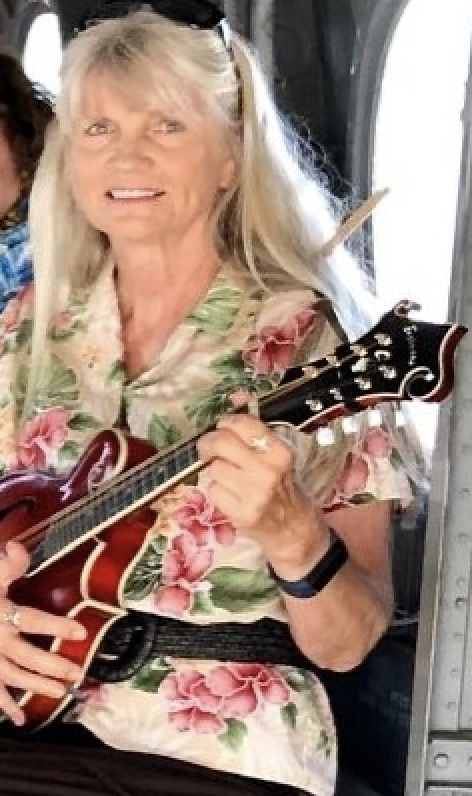 1. What year did you join SDMO?
I joined in mid 2018.
2. Why? I was learning to play mandolin and wanted to take a class, so I joined the orchestra "class." It turned out to be a real orchestra instead of a class.

3. Why did you stay? I stayed because I enjoy the people and I like playing in an orchestra setting.