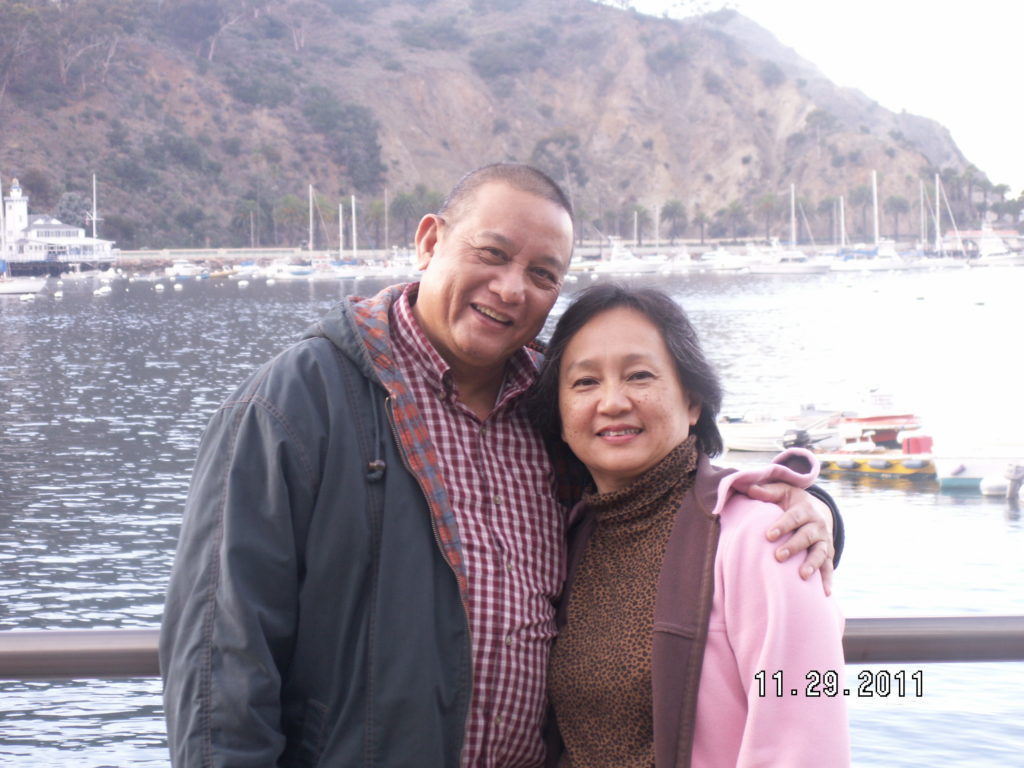 1. What year did you join SDMO?
I think I joined SDMO in 2014.

2. Why? I wanted to learn more about music, and especially, my opportunity to be in an Orchestra. So I would learn about the rudiments of how an orchestra works.

3. Why did you stay? I am staying because I am learning more about music, and most importantly I am enjoying the company of wonderful musicians.

* The attached photo is my wife Velen and me taken in Dec 27, 2011 during her birthday and our wedding anniversary.