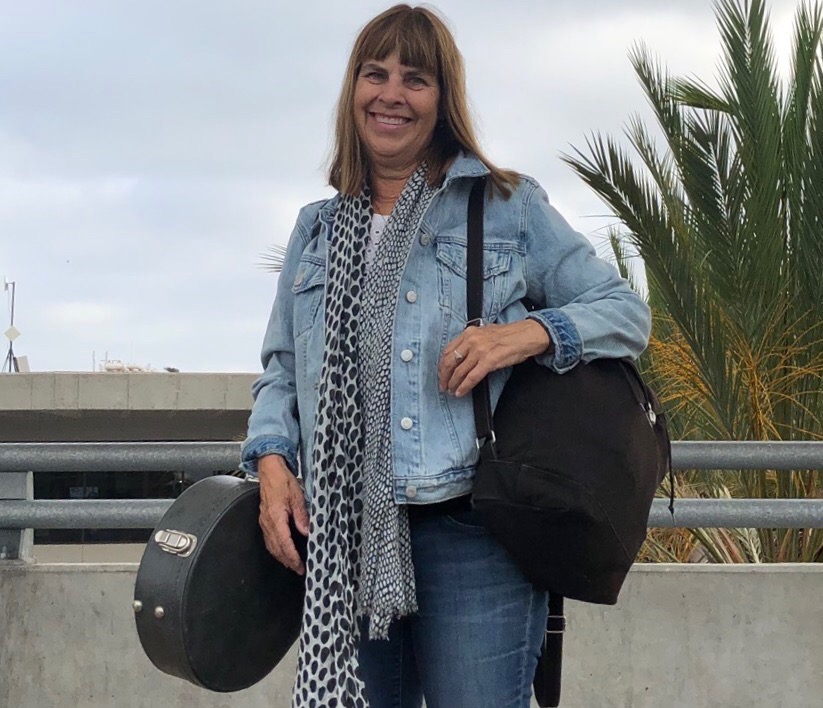 1. What year did you join SDMO?
I joined the SDMO in February of 2020 and attended one in-person rehearsal before the pandemic "stay at home" order.
2. Why? I joined for the experience of playing with others.
3. Why did you stay? I will continue because as a relatively new player, I feel supported and know I will improve my playing.