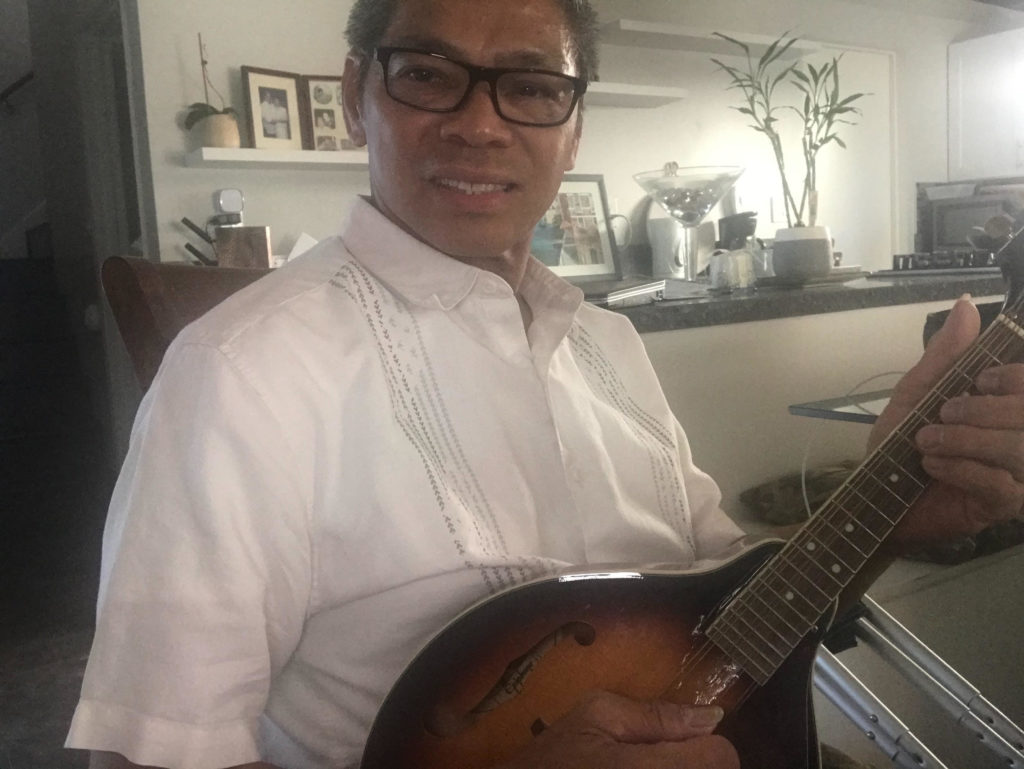 1. What year did you join SDMO?
I joined early of 2020
2. Why? I was invited by a friend to observe and I liked it because I came from a big musical group that resembles the instruments of mandolin orchestra except, our instruments have 14 strings, while Mandolin only has eight. One day I brought in my instrument called a Laud (14 strings) and I showed them how it's played. They were all amazed.
I led a Filipino Rondalla musical ensemble in the US for more than twenty years. The ensemble is a musical component of the Philippine Cultural dance company called, Samahan Dance Co. The ensemble is composed of the following instruments: Banduria (lead with 14 strings), the Laud (low pitch), guitar and bass.
3. Why did you stay? I plan to stay for as long as I can with this group because they're very friendly, the camaraderie is real, they're very helpful and they are professionals. Jim, our teacher/conductor is really a good teacher.