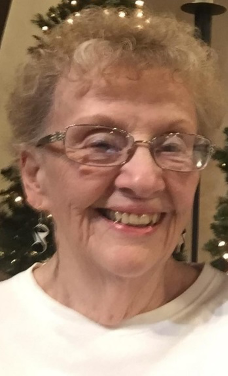 1. What year did you join SDMO?
I joined the orchestra sometime in early 1975.

2. Why? We met at Patrick Henry High school (always on Wednesdays even back then.) My husband and I heard them play one afternoon and he had a mandolin so we were hooked. I dropped out when we separated and came back later.
3. Why did you stay? I stayed because I loved playing with the orchestra. I was the librarian at one time. Now I keep the roster.