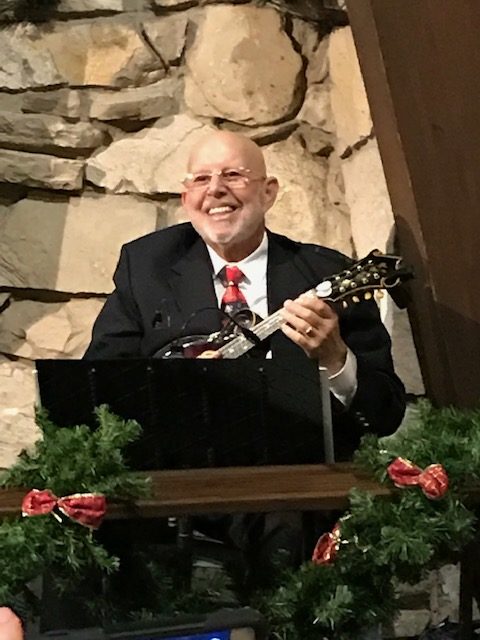 1. What year did you join SDMO Joined in 2006
2. Why? My father who played with a mandolin orchestra in the early 1930's left me a beautiful Gibson mandolin. After fooling around with it for a few months, I saw a listing from the Learning Annex about the SDMO. I showed up at one of their practices and was treated wonderfully by Jim and the other members. After only playing a note here and there for a couple of months I decided to take some lessons which I did for 6 years.
3. Why did you stay? I really love the orchestra and especially the members, a wonderful group I now consider family. Hopefully we will all enjoy the orchestra for many years to come.