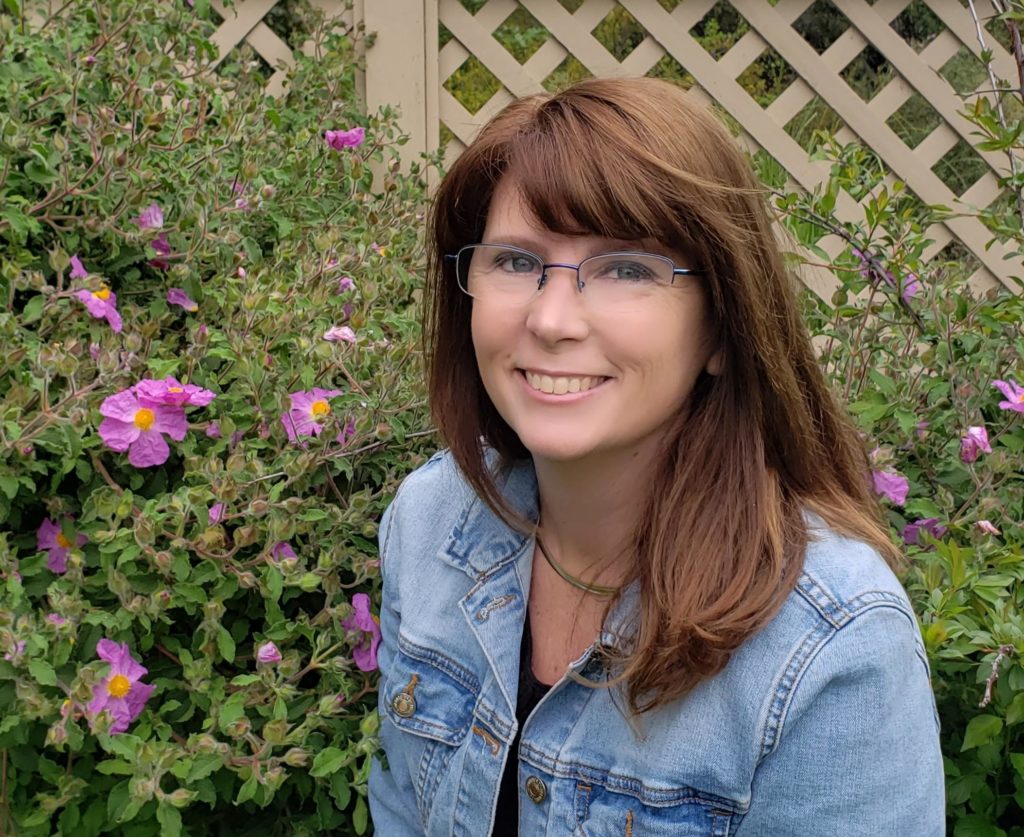 1. What year did you join SDMO?
I joined SDMO around 2015.

2. Why? I had always loved the sound of the mandolin, and my husband found a beautiful Michael Kelly Legacy Dragonfly on Craigslist, so he bought it for me. I had no idea how to play, but I bought a book and enjoyed fiddling around with it. I saw a listing one day for the mandolin orchestra and decided to try it out. I was a little bit nervous, and realized fairly quickly I was in way over my head! I only read tabs and all of our music was in standard notation.

3. Why did you stay? The people were so nice though, and Jim (the conductor) was thoughtful and encouraging. When I told him I could read base clef and had played the cello in high school, he suggested I switch to mandocello. He even provided me with an instrument! I've had so much fun through the years with SDMO and hope to continue for many years to come.