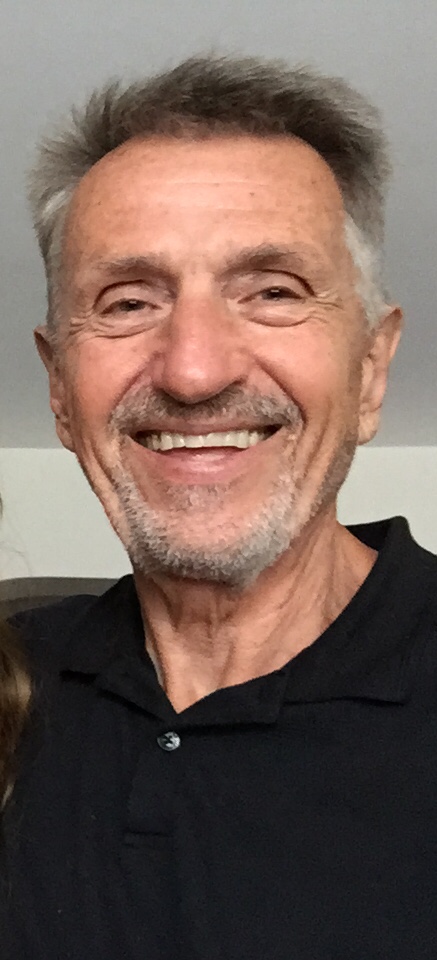 1. What year did you join SDMO? I joined the SDMO in September 2018.

2. Why? I had been taking individual lessons and wanted to play with a group.

3. Why did you stay? I love the community aspect of our Orchestra and the many types of music we perform.